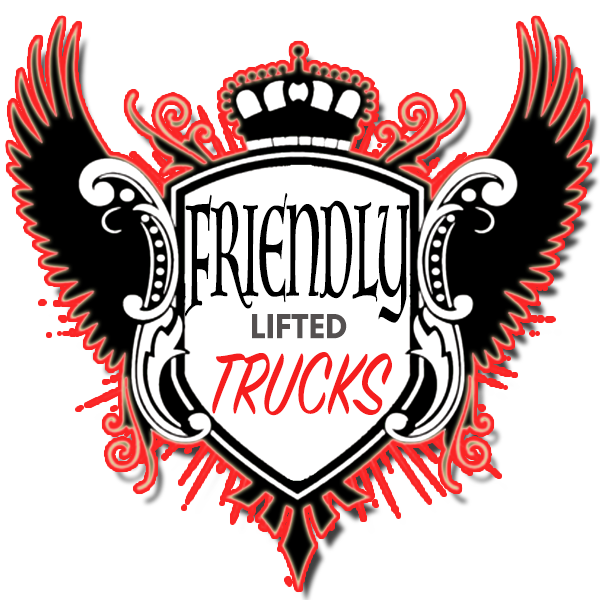 New Lifted Ford Trucks For Sale In The Houston Area
Looking for a new 2016 or 2017 Ford F-150 or F-250 truck that stands out from the pack? Shop our selection of lifted Ford trucks by Friendly Lifted Trucks. Our lifted pickup trucks feature a number of customization, including lift kits and stylish aftermarket wheels, that give them an unmatched curbside presence.
Be sure to visit our Houston area Ford dealership, or shop our online inventory of new lifted trucks to see our current selection of new lifted Ford pickup trucks.