News
Construction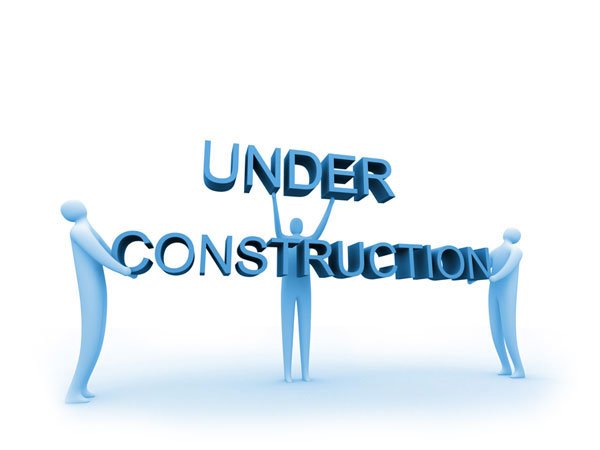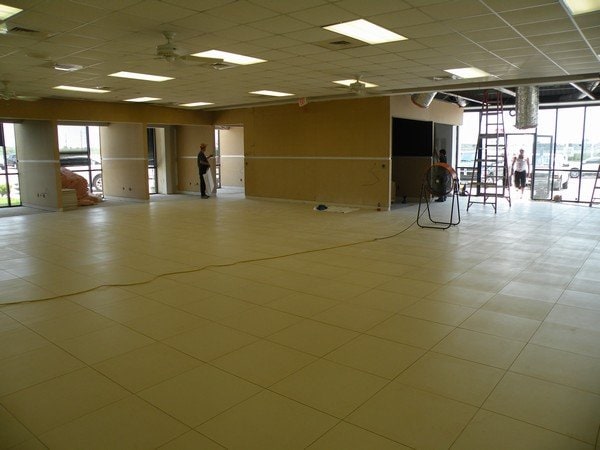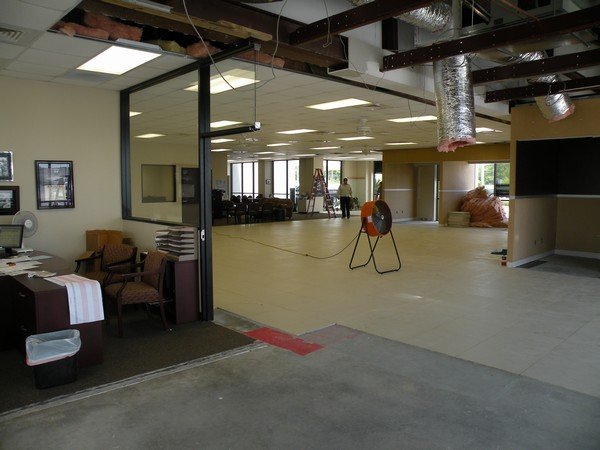 We're making changes to better serve you!!!! Come see our progression!
Friendly Ford of Crosby News
 

We are making the changes to serve you the new way! Our website is now complete with videos to help you program and use not only sync but also My Ford Touch. Our Blog will keep you up to date with the latest in our store! We will be unveiling a new show room this year so stay tuned for information!
TX's Largest Inventory
We consistently offer the largest variety of vehicles in Texas. Check out our inventory - you won't be disappointed!
Pricing News
To better meet our Internet customers needs and offer them greater flexibility, we offer two choices in pricing:
Warehouse Pricing  Basic no frills Internet price
Value Pricing   Includes 2 year / 24,000 mile scheduled maintenance, loaner car program.